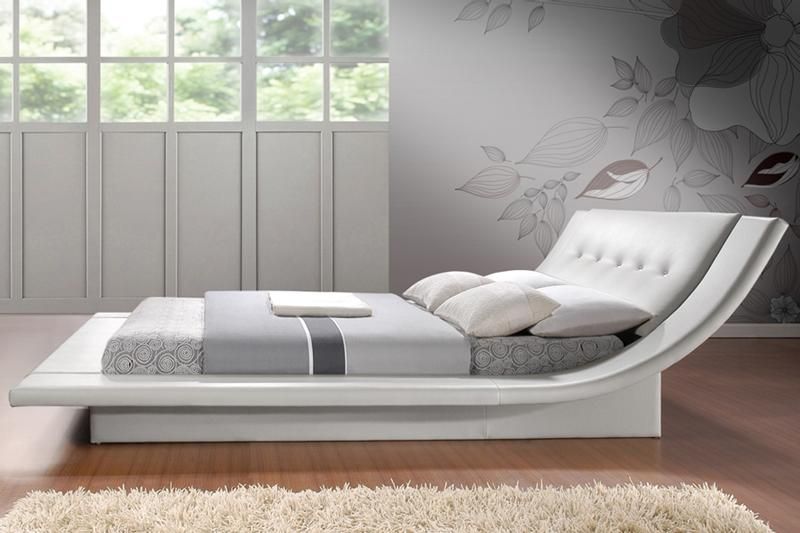 Home Design Made Easy
Club Interio is the platform where the customers directly contact to the manufacturer to get the quality customized product according to their design and requirement cheaper than market price with manufacturing warranty.
Customers
2700
Projects
2153
Brands
1200
Customize Your Home by Custom Furniture Manufacturer and best interior designer

Get luxury custom furniture and end-to-end interior design by CLUB INTERIO experienced certified experts. you can customize your home design as you want with the help of CLUB INTERIO experts. You can customize your furniture like sofa set, headboard, modular kitchen etc. CLUB INTERIO also provides custom false ceiling design work. You can select the design, size, color, quality of your products as you want. CLUB INTERIO already done lot of project for VIP and VVIP corporate like ramoji film city in Hyderabad. You can check our sofa design, furniture work and interior design work in our previous project page.


Why you have to choose CLUB INTERIO
1. You can customize your design, size, color and select the quality before manufacture your product.
2. You can customize your budget with CLUB INTERIO experts.
3. Get free site visit and measurement before execution the project and get free onsite installation
4. You can save up-to 50% cost on furniture product because you are buying directly from manufacturer.
5. CLUB INTERIO experts research on top worldwide interior design projects every month, Get world class product and service by CLUB INTERIO experts.
6. Get Manufacturing and Service warrant on each product and service.


New Arrivals
FREE SHIPPING
Free Shipping All Over Hyderabad
24/7 SUPPORT
24/7 State Of The Art Support Get You Feel Relaxed
MANUFACTURING WARRANTY ON EACH PRODUCT
100% Satisfaction Provided
FREE GIFT COUPONS
Get Free Gift Coupons On Every Purchase From Us